Here is a list of the best things to do in Bangalore and around it. We have sorted 10 such amazing and fun-filled adventurous activities sorted to make you feel at home in "Namma Bengaluru". Get set to explore the extremely busy city with our list to indulge in activities that guarantee an amazing, fun-filled, and memorable experience.
City Ride
There are several must-visit spots within the city to enjoy the real vibe of the place. These include:
-shopping malls, street shopping areas, branded stores, and wholesale cloth vendors where you can buy everything at cheap rates.
-food spots that range from posh multi-cuisine restaurants to cafeterias and street vendors selling the most exotic regional flavors.
-Parks and recreational spaces spread over many acres of land tops the list of things to do in Bangalore. These including theme parks, museums, gardens, palaces, etc.
You can choose either of the following mediums to traverse the city.
Metro – In a highly populated buzzing city like Bangalore, the metro is the best option to choose for travel if you wish easy to travel without much hassle. Traffic is a major issue in the city and the metro can take you to wherever you want without being stuck in the city's famous traffic jams that may last for hours.
BMTC -The BMTC (Bangalore Metropolitan Transport Corporation)'s buses are the cheapest way to travel around the city. These buses are operated to almost all tourists spots around Bangalore and hence take you wherever you want. But time is a major concern while traveling through the heavy traffic of Bangalore in these buses.
2 Wheelers – If exploring the streets of the city is your target, then there is no better option than a motorbike.  It can take you to every nook and corner of the city faster.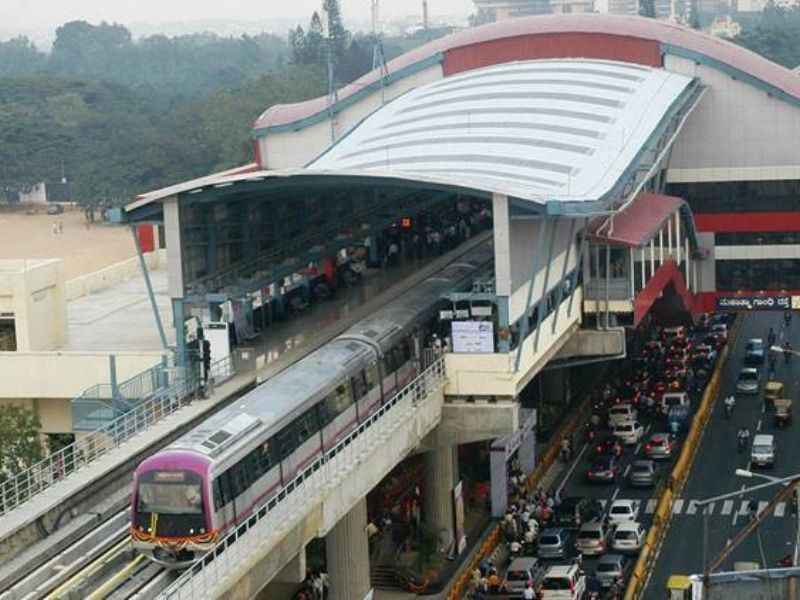 Strolling In Lalbagh
Spread across 240acres of land, Lalbagh is home to more than 1000 species of flora, some of which are more than a 100-year-old. The garden is an amazing recreational area and nature spot amidst the city and is the best place for a leisure walk and to breathe some fresh air away from the tiredness of the city.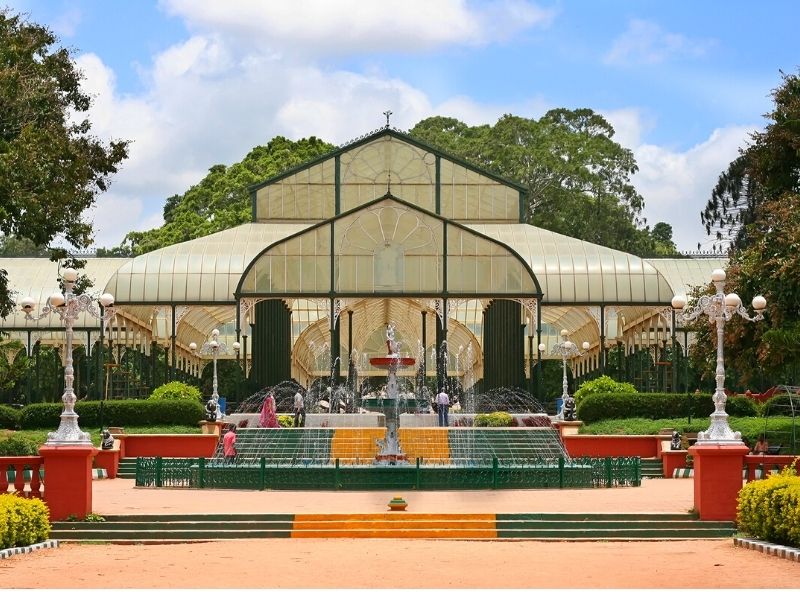 Trekking
The peaks and rock formations around Bangalore are renowned for trekking and related activities. The city is surrounded by many notable hill stations and peaks making the place a heaven for adventure lovers.  Major trekking spots around Bangalore include Savandurga Hill, Nandi Hills, Skandagiri, Anthargange Devarayanadurga Hills, Madhugiri, Channarayana Durga, Makalidurga, Ramanagara, and Kunti Betta.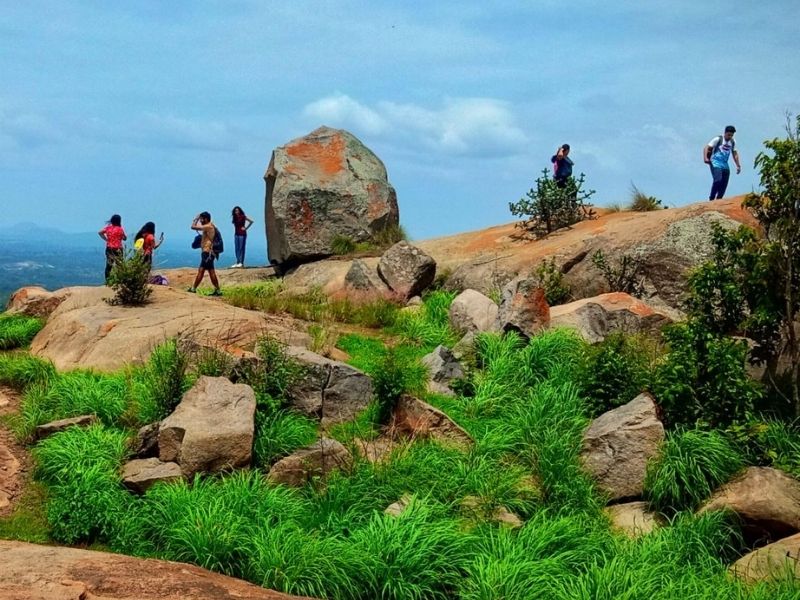 Shopping
The city of Bangalore is a major shopping destination in South India. Hence shopping is a must-try among the things to do in Bangalore. From air-conditioned malls and brand stores to overcrowded shopping streets that sell everything you want at cheap rates; the place offers all types of shopping experiences for its visitors. The malls in the city like Orion Mall and Grand mall are best for shopping or just spend time with your loved ones in their game stations and food courts.
Another option for shopping in the city is its shopping streets. Places like Commercial Street, MG Road, Brigade Road, Chikpet, etc. are perfect places to explore for shopaholics. From bulk purchases to individual shopping these streets provide endless possibilities to explore.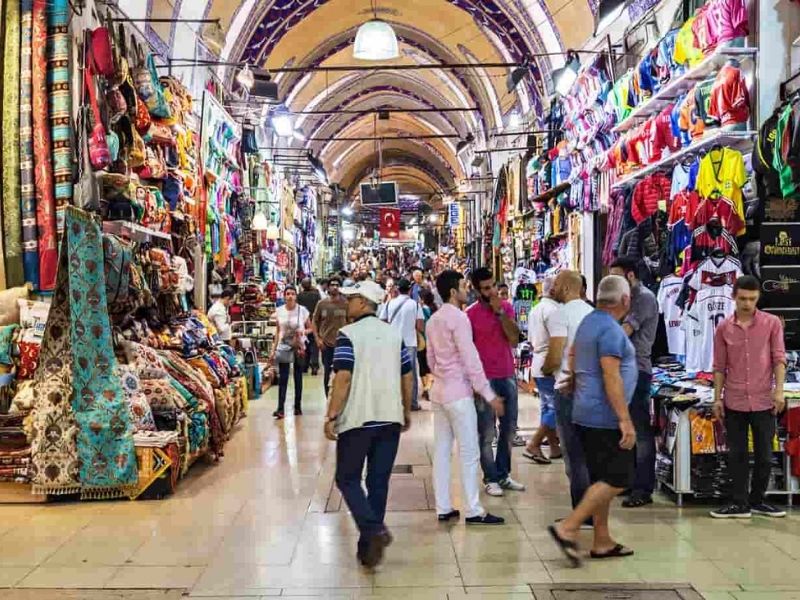 Chinnaswamy Stadium
The M. Chinnaswamy Stadium situated in the heart of Bangalore city has the legacy of organizing international cricket matches for over five decades. The construction of the stadium was commenced in 1970 and hosted its first international match in 1972. With a seating capacity of 36000, the stadium
Has hosted many International Matches, IPL, and events like Music concerts. It is also the home turf of Bangalore's IPL Team, Royal Challengers Bangalore. The stadium was also the venue for the  Miss World pageant held in Bangalore in 1996.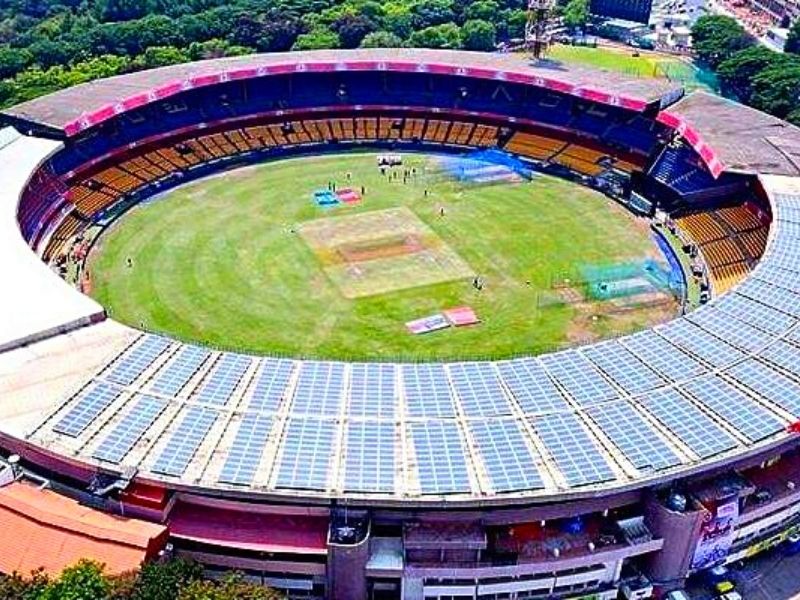 Ranga Shankara
Ranga Shankara is the most prominent among the theaters in Bangalore and a favorite spot for theater lovers. The place was opened in 2004 in memory of the late Kannada actor Shankar Nag and organizes over 400 plays each year in different world languages. It is the ideal place for art and theatre lovers to enjoy their favorite plays.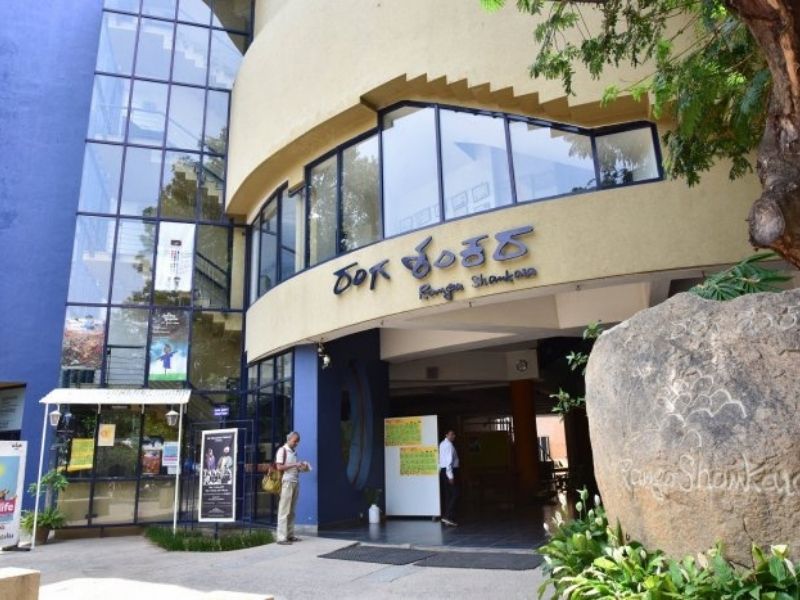 Wonderla
Wonderla is one of the largest amusement parks in the country. With 82 acres of land filled with over 60 thrill and fun-packed rides and pools, the park is situated 30km south of Bangalore city.  Hygienic pools, kids-safe rides, and a secure environment make the park a favorite one-day holiday destination for families.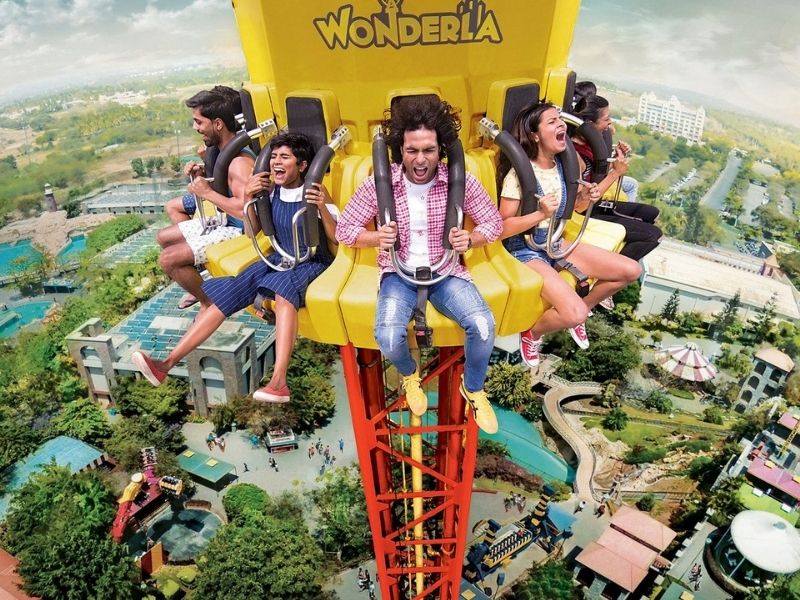 Restaurants
The food in Bangalore city is indeed a must-try for tourists. From posh multi-cuisine restaurants to cafeterias and street vendors selling the most exotic regional flavors, the place offers a wide range of regional and international cuisines to satisfy your taste buds. The places you can go to grab a good bite in Bangalore include the Thandi Beedi(VV Puram), Loafer's Lane(Vasanth Nagar), Eat Street(Koramangala), and the Food Streets of Wilson Garden, Food Street, Nagarathpet, and HSR Layout.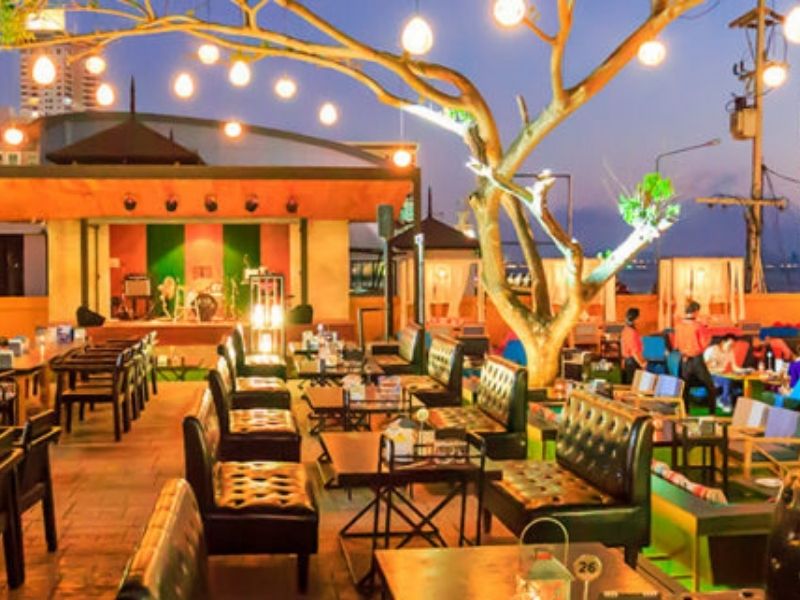 Cycling, Go-karting
The city is famous for its world-class karting tracks and carting clubs. It is packed with everything you need to quench your thirst for speed. Bangalore is home to many of the best tracks in the country like Meco Kartopia, Play Arena, Grips GoKarting, Red Rider Sports, Red Rider Sports, Torq03, Raceway Motorsports, etc.
As for cycling the place is surrounded by many scenic cycling trails which can offer an unmatchable biking experience for cyclers. These include Nandi Hills, Turahalli Forest, Cubbon Park, Manchanabele Dam Thattekere, Narayankere, Manchinbele Dam, and Hesaraghatta.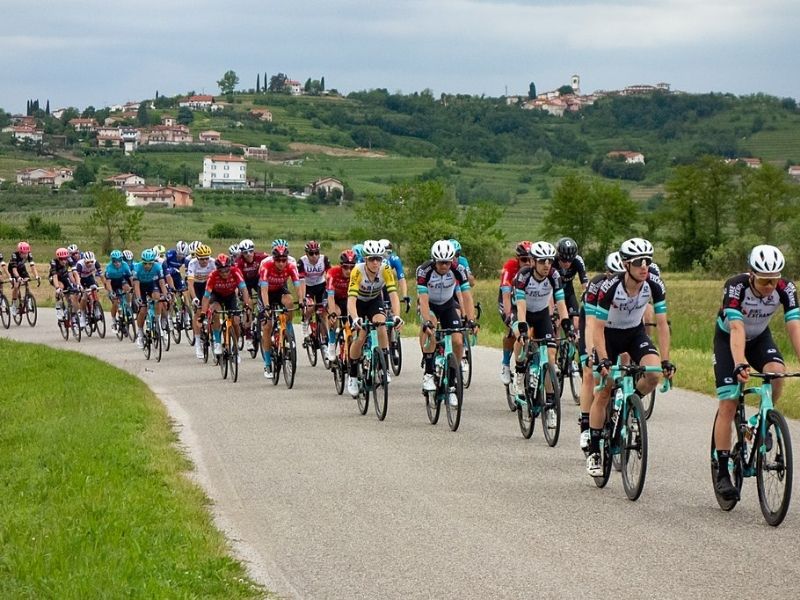 Conclusion
This is not an entire list of things you can do in Bangalore. Rather they are just a few activities that you should not miss out on during your city visit. There are several activities we have missed out as we opt to mention only the most prominent ones. The city is filled with the glory of the past and vibrance of the present which makes it one of the most sought-after tourist destinations in the country.
That is the Silicon Valley of India, a city that is so vibrant and the personification of "One State Many Worlds" with a vivid mixture of culture and language, where you feel right at home by definitely bumping into a fellow mate from your state. Bangalore is one of the most developed cities in the country with the most unpredictable climate where it's sunny for a moment and the next thing you know it starts pouring and vise versa which makes it a brilliant location to try out and enjoy all the activities mentioned above. There are many more activities and things to do in Bangalore that suit your passion and interests with the never-ending opportunities to even turn it into a business, so now you also why Bangalore is also considered as the "Start-up Capital of India". Well, now that you have gone through our list of best things to do in Bangalore, come on and enjoy it to the fullest. We have made this list to be helpful for tourists from all over the world to make the best out of their stay in the city and take back wonderful memories home.